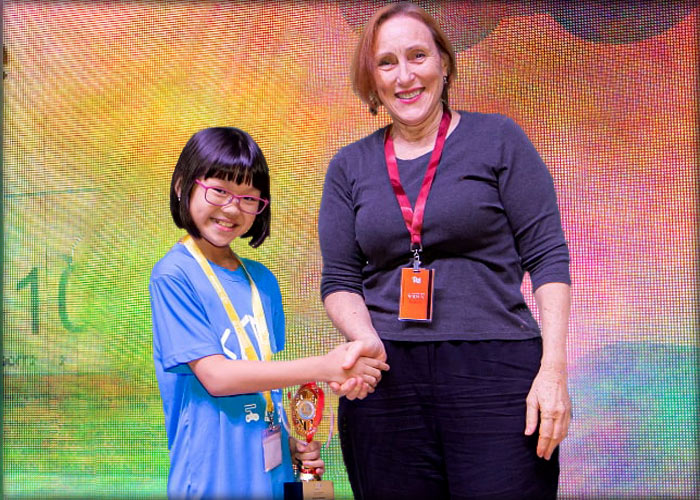 Roboto Codefest Judge
Roboto Coding Academy organized an amazing overnight immersive Codefest Hackathon (ages 7-16), at KidZania on Sentosa Island Singapore (now closed). KidZania is an indoor dynamic city built to inspire, educate and empower kids aged 4 – 14 through immersive learning experiences. It originated in Mexico City in 1999 and currently has 27 facilities in 20 countries around the world.
I was invited to Judge for the youngest group, 7-9 year olds who created online games using the coding program Scratch, to protect Mother Earth. When they arrived, the participants were given a nature tour of the island as a resource for inspiration.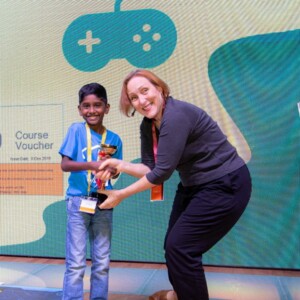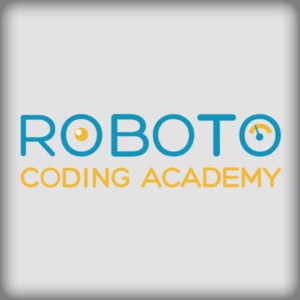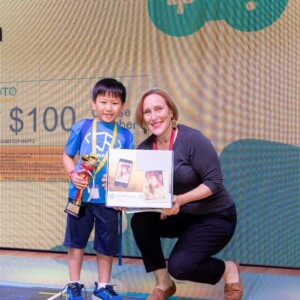 Check it Out!