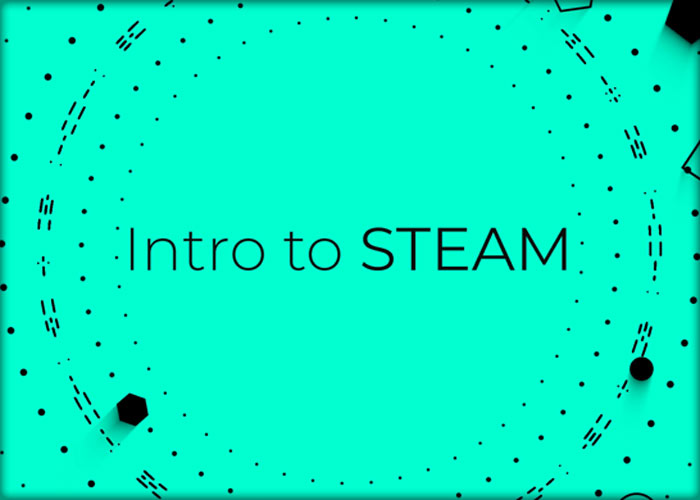 Professional Development
Online Courseware
I am very excited to have just created my first online Professional Development course available for Teachers around the world! This course is designed to introduce the foundational concepts of STEAM Education and how it impacts critical thinking and creativity to make learning visible and meaningful. Teachers will expand their understanding of how a trans-disciplinary teaching approach can elevate their current practice in the classroom and inspire students.
Check out this introduction to my Intro to STEAM course!
To enroll in this course, sign up for
a free skillED membership at Akadasia.com