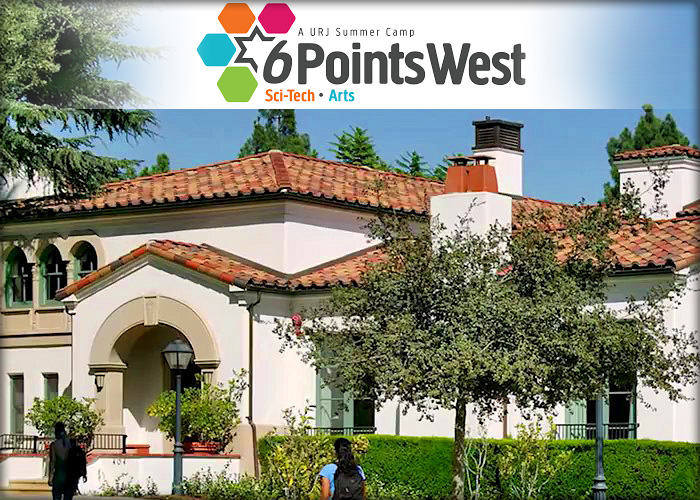 6 Points West Camp
Sci-Tech & Art
Meets Makerspace Magic
This summer, 6 Points West Camp, was located on the stunning campus of Scripps College in southern California. 6PW is a member of the URJ family of summer sleep-away camps, each with their own speciality. This camp location personifies inclusivity, empowering each camper on their journey of discovering their most authentic self. Campers got to choose their own immersive learning adventures, exploring Science-Technology and the Arts. As the Maker Mamma, I showed up as the Makerspace Arts + Geek Girl and life-long learner.
Check out my two favorite Camp Makerspace Projects below.
Project #1: CIT Legacy Plaque

The CITs (Counselors In Training) begin as campers from previous summers, who choose to hone their leadership and counseling skills to help
camp run, plan & implement all-camp programming. For the first time, CITs were also asked to create a Legacy Plaque that would be showcased along with plaques from future CIT groups. This was not just the creation an arbitrary art piece, but an opportunity to reflect back on their journey from the ones being guided, to guiding and caring for others.
First, CITs collaborated on creating eight spontaneous drawings.
Next, CITs brainstormed eight themes that permeated their journey.
Then each CIT rotated through all the spontaneous drawings,
adding their own responses to each theme.
(Click on any Poster to see what they wrote)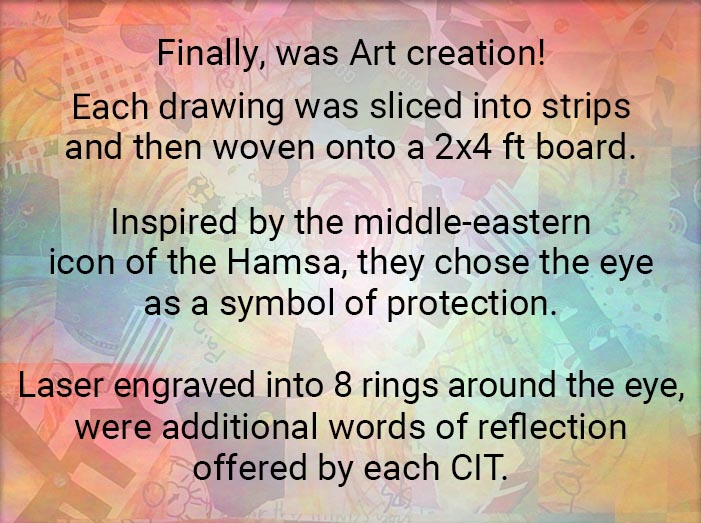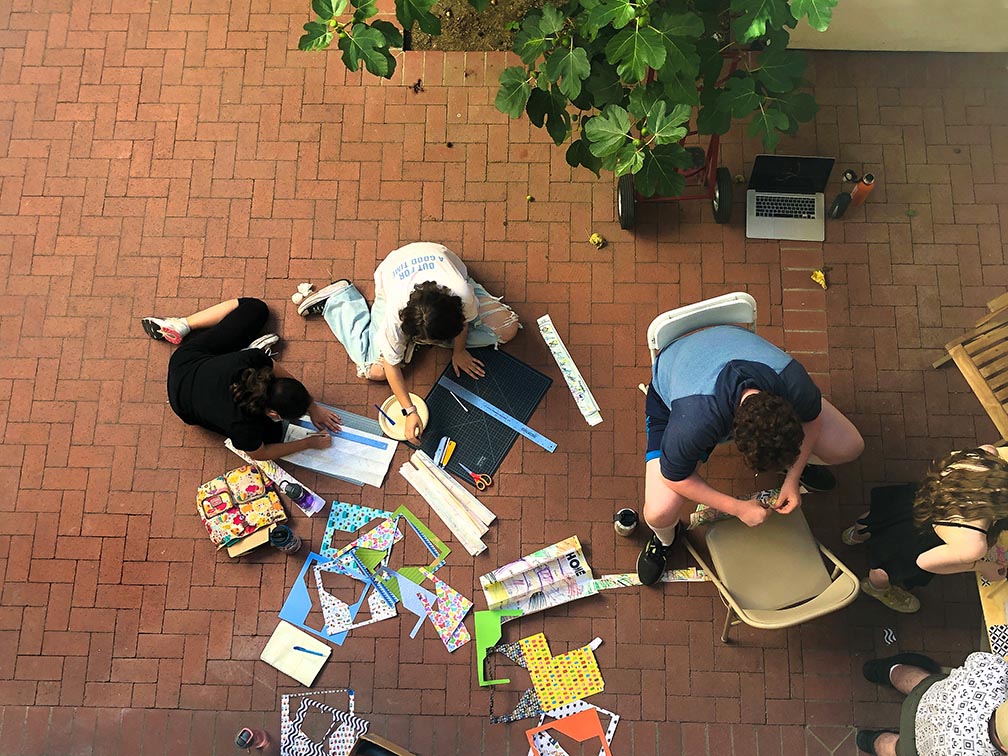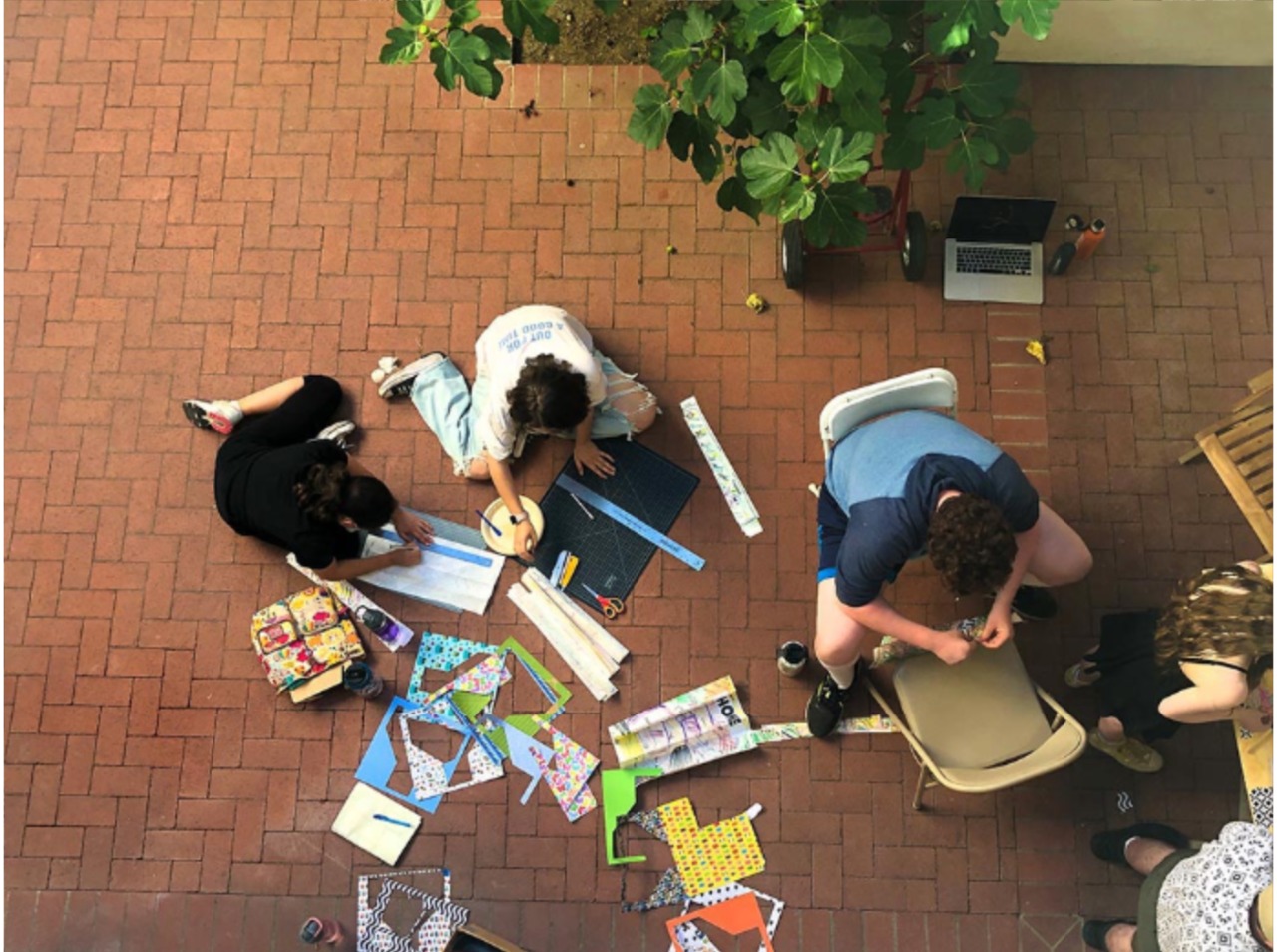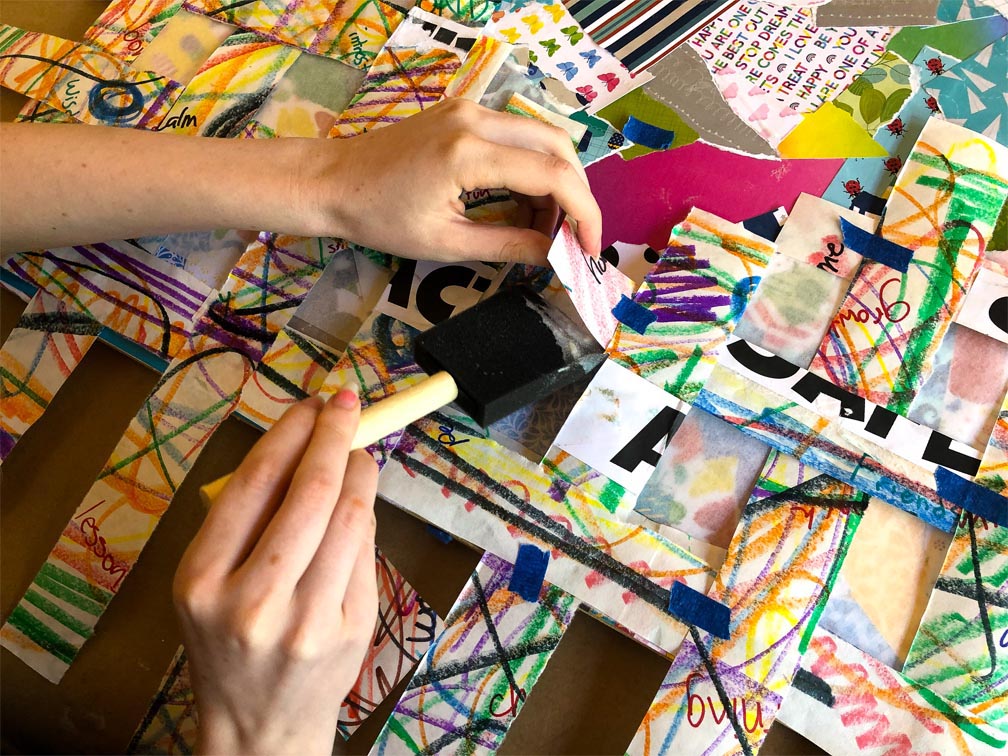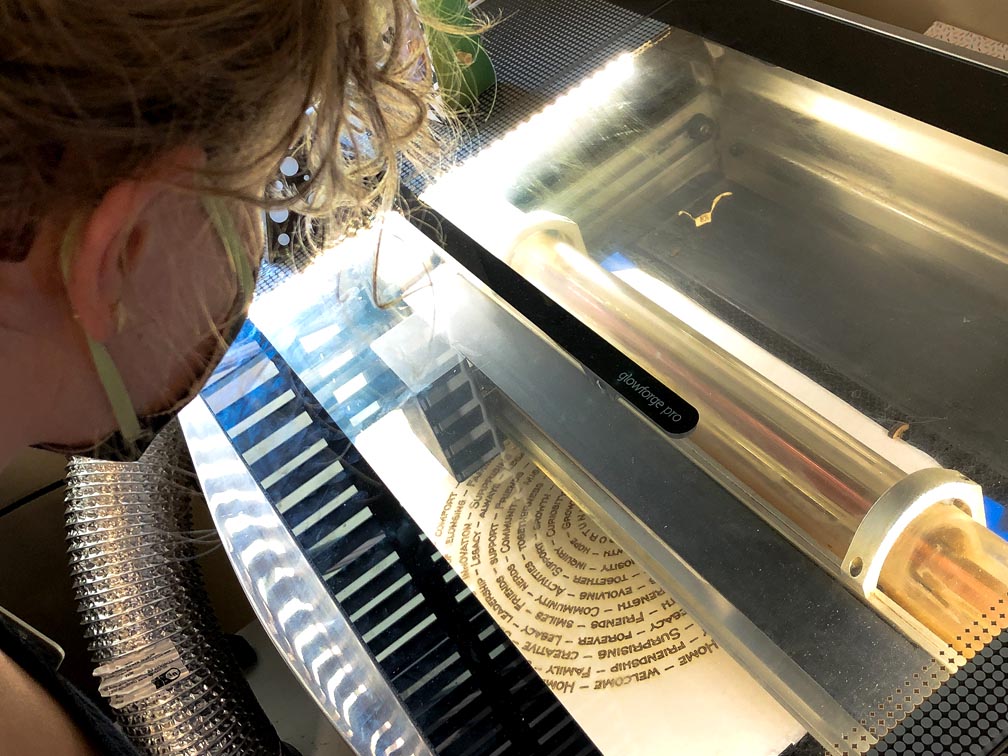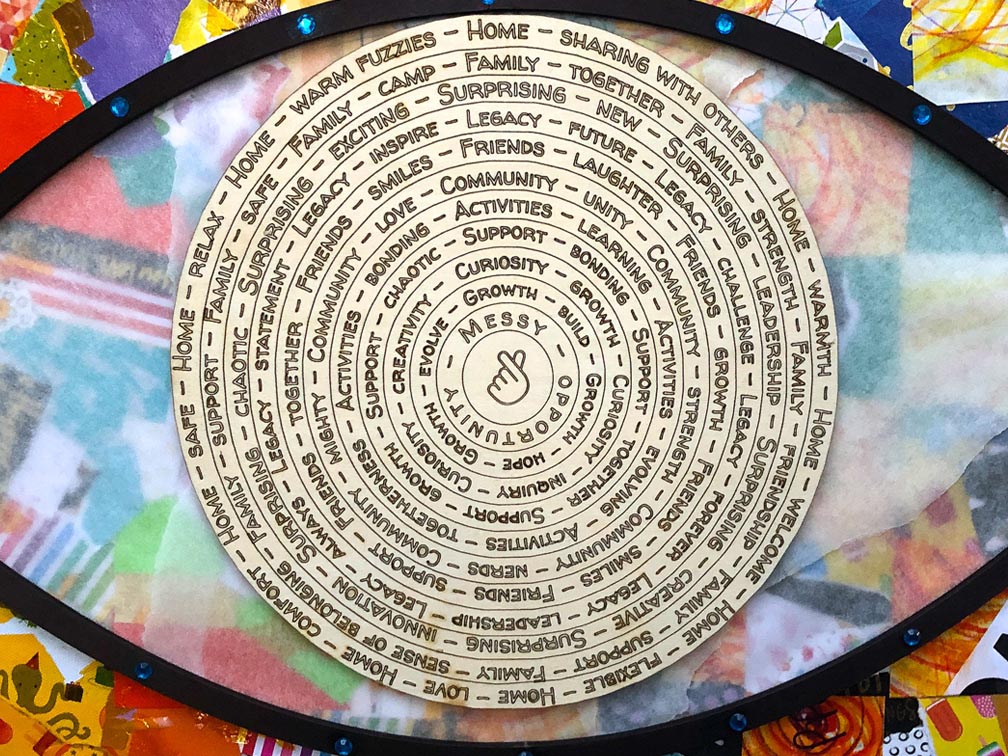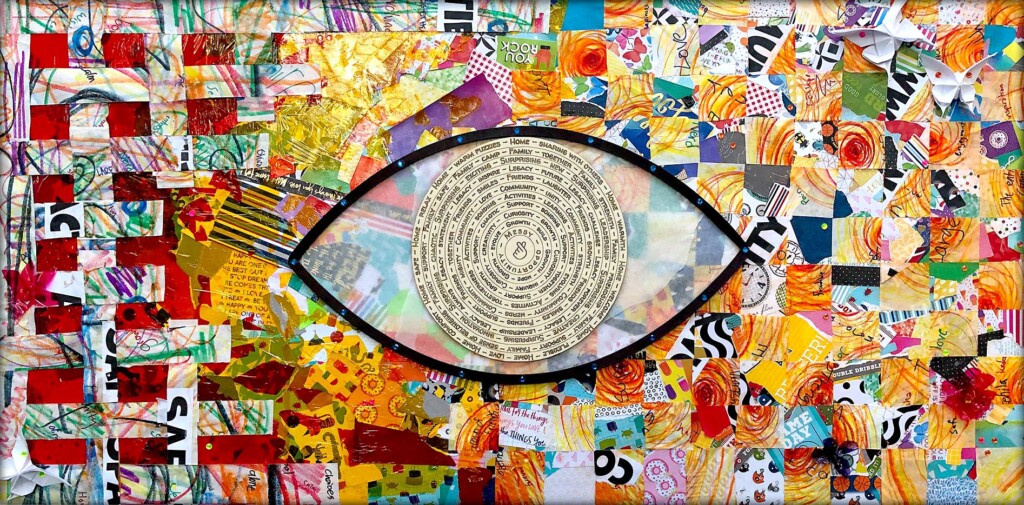 Project #2: Tzedakah Box of Kind Words
Tzedakah translated from Hebrew can mean many things, most commonly it is thought of as "charity". It is closer in meaning to "doing right," implying an obligation to help others — financially, materially, spiritually and in any way possible. This project is inspired by the Tzedakah Box, a Judaica object that was prototyped in the First Temple in Jerusalem (972 bce), as a means for giving financial charity. Later on in the 1800s, it became more of a household object, inspiring giving to become a family weekly ritual.
Instead of contributing money, anyone can slip paper with kind words or sayings into these boxes, for future inspiration. I took the Campers on a journey from brainstorming what kindness is to them and what's it like to give and receive, to researching the historical significance of Tzedakah Boxes. Before beginning their hands-on creations, my Campers became acquainted with the 11th Century Jewish Philosopher, Maimondes and his "8 Levels of Charity" .
I prototyped and laser cut the Tzedakah Boxes using cardboard.
The final version was laser cut using birch plywood.
Each Camper's box was laser engraved with their own thoughts on Kindness.
I also scanned in and laser cut their traced handprints, as well as their decorative doodles.
They used markers to embellish the wood with color.