Artscience Prize Program
{Cloud Foundation}
Modeled after Cloud Foundation founder, Professor David A. Edwards Harvard class, How to Create things and Make Them Matter, the ArtScience Prize was a catalyst for student learning through passionate pursuit of innovative art and design at the cutting edge of science. It explored Big Ideas inspired from areas such as Neuroinformatics, Synthetic Biology and Virtual Worlds, by utilizing the innovative "Idea Translation Lab" model of experience-based education developed at Harvard University by Professor Edwards. He also was the author of Artscience: Creativity in the Post-Google Generation (Harvard Press 2008) and The Lab: Experiments in ArtScience (HarvardPress 2010).
The ArtScience Prize received international media and institutional attention as a model for innovative education. David Edwards continues to support cutting edge global innovators through his two global innovation labs, Le Leboratoire Cambridge (Massachusetts, US), Le Leboratoire in Paris and his ArtScience Cafe.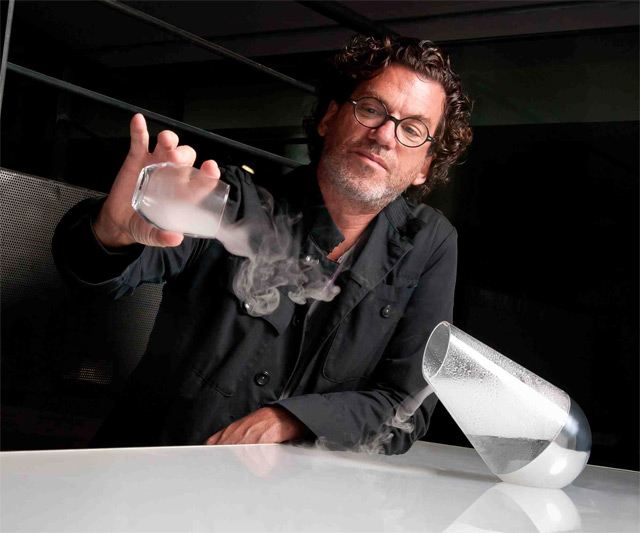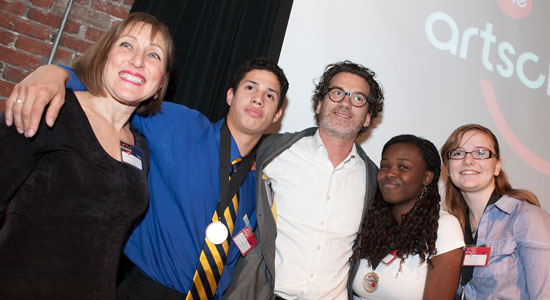 I joined the ArtScience Prize at it's inception as a Teaching Mentor and in the first year of the program, my students won first place in the US! Over my seven year journey, I piloted several new initiatives including the ASP In-School model, ASP for Advanced Placement students and helped to expand the program internationally.
It was during that time I facilitated and worked with students and teachers from St. Joseph's Institution in Singapore. I went on to become the ArtScience Prize Co-Administrator, Developer and Curriculum Specialist at SJI and piloted the program at CHIJ Toa Payoh as well.
Aspirational Design is innovation with a socially conscious twist, inspired by Cloud Founder and innovator, David Edwards. My favorite definition emerged from a collaborative brainstorming session with Boston Public High school students.
"Aspirational Design is about
using your passion
to create something new that
benefits, uplifts or motivates society."